Contact us
ATT:JAMES MOBILE:+8613053633611


WECHAT/WHATSAPP:

+8613053633611

TEL:+86 0536-3666868

FAX:+86 0536-3693068

EMAIL:cnw@cnwaluminum.cn
We Supplies A Rang Of New Aluminum Profile Products To World
Summary: Weifang Jincheng Aluminum Industry Co.,Ltd has unveiled new aluminum profile products that will offer a greater range of choices and benefits to its customers.
December 18, 2019- Weifang Jincheng Aluminum Industry Co.,Ltd has said that they will be offering new aluminum products and experiences that will provide companies with the chance to experience and use these products. This is another excellent step in Weifang Jincheng Aluminum Industry Co.,Ltd's plan to establish itself as the best aluminum manufacturing company in China. The products have been designed by a team of highly trained professionals who are ready to explore their creativity in making various aluminum products. The spokesperson of the company has revealed that they are adding more machines to increase productivity and meet the client's needs and requirements.
CNW Aluminum profile Industry system is now available in Weifang Jincheng Aluminum Industry Co.,Ltd. The material is versatile and naturally soft. Besides, the company has anodized and coated the product to promote its non-corrosive features. Therefore, it can work well in rough terrains and extreme environments. The product can work well in industrial windows, and doors, heat sinks for electronic devices and transportation, etc. It's easy to clean nature, and ant resistant nature makes it a highly valued metal. The product has other amazing features, and its surface comes in a variety of designs like a mill finish, polished surface, and a power coating that makes the product more reliable and competent.
Weifang Jincheng Aluminum Industry Co.,Ltd is the producer, designer, fabricator and supplier of CNW Aluminum profile T slot industrial for commercial and industrial. The professionals have ensured that they manufacture this equipment to achieve efficiency, flexibility, and durability. Similarly, the product is now used industrial areas to cover the machines, tooling trolley, angle profile, display the structure, and frame equipment. In addition, the product is light, durable, and simple to assemble and disassemble to suit different requirements. Customization is also required, as customers can request the design they feel will suit them better.
To view the aluminum profile the company produces, customers can visit their social media pages like YouTube and watch. This is an essential strategy for the company as it gives them a chance to display videos of their products to the world. Companies and individuals should use this opportunity to pick the best products. And the products the clients will be fortunate to see include: silver anodized aluminum profile, powder coating aluminum profile and aluminum for windows and doors.
About Weifang Jincheng Aluminum Industry Co.,Ltd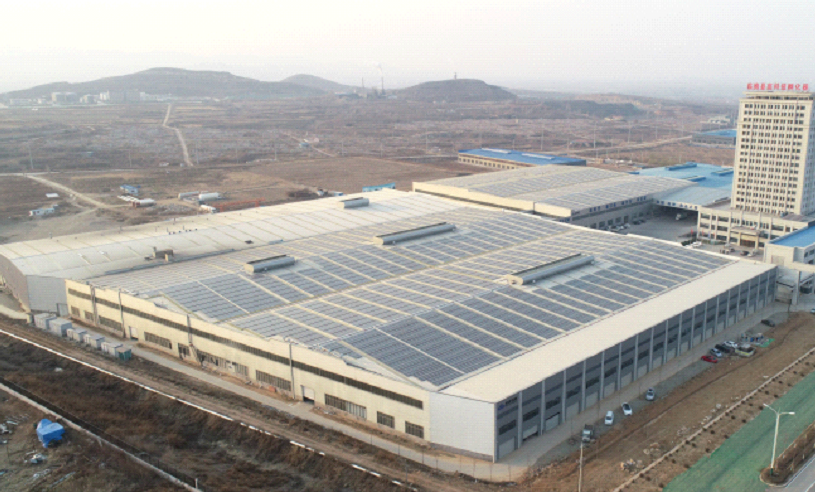 Weifang Jincheng Aluminum Industry Co.,Ltd(Weifang jincheng new material Co.ltd.) is situated in Yinglong Road West, and it was established in 2001. It specializes in the distribution of Aluminum profiles in China and across the globe. The company has grown to be the largest in China, and currently, it has 500 staff. It covers an area of 240000 square meters and possesses an investment of more than $ 5 million US dollars. The company does the best to supply quality, affordable, and efficiency products.
Contact Person: JAMES
Company: Weifang Jincheng Aluminum Industry Co.,Ltd
Address: Qingdao, China
Tel: +8613053633611
Site: http://www.cnwaluminum.cn/
Email: cnw@cnwaluminum.cn